HERE YOU CAN BUY SERVICES FROM OUR TRUSTED PARTNERS
The purchase of the aimsharp core is required before the purchase of the those rotations!
HAPPY ROTATIONS
We re are a group of veteran wow gamers and developers who like to provide top notch rotations from our overall experience we had so far.
Rotation bundle:
-Dragonflight expansion supported!
-Hunter- Survival, Beast Master, Marksmen
-Rogue- Outlaw, Subtley, Assassin
-Death Knight- Blood,Frost
-Unholy DK is Free of charge
-AIO version includes:
-Druid- Guardian
-Shaman- Enhance, Elemental, Resto
-Warrior- Fury
-Demon Hunter
- Havoc, Vengeance (WIP)
-Shadow Priest
-Destro Warlock
We will be offering an AIO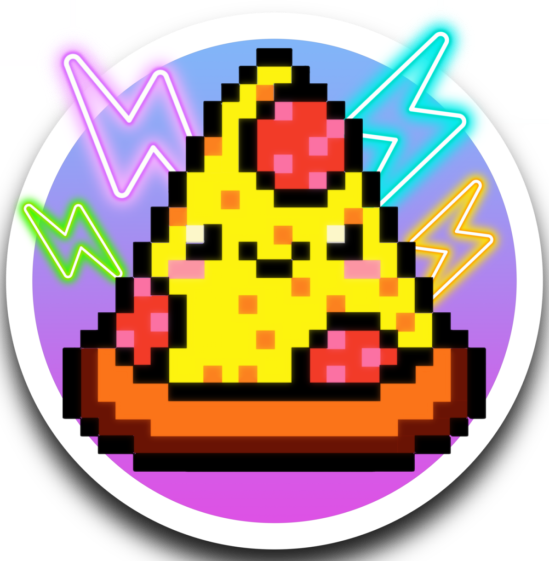 Pizza Rotations
Pizza Rotations is your go to source for CE Raiding and Keystone Master Healing, Tank, and DPS rotations on the Aimsharp platform.
Rotation for sale:
-Dragonflight expansion supported!
-Holy Priest
-Holy Paladin
-Brewmaster
-Windwalker
-AIO -- Access to all beta profiles and anything we make
Rotations AIO only / Free Beta:
-Ret Paladin -- Beta AIO only
-Prot Paladin -- Beta AIO only
-Mistweaver -- Beta AIO only
-Disc Priest -- Community Free

Bound core rotations
BoundCore Aims to give you the best possible experience. We offer the highest possible quality rotations and strive to give quick support as well. We listen to feedback, and will update accordingly, as fast as possible.

We currently support all specs with the exception of Discipline Priest.