Selling Cheats and Gaming Enhancements Since 2015
At AimSharp.net, we offer high engineered game enhancements with the most competitive prices in the market. We ensure the highest quality through in-depth development, testing and maintenance.
AimSharp.net is one of the largest market-leading place for game enhancement tools with a succesfull long run in the bussiness industry for years. We are working with several passionate Developers & Staffs, and you can be a part of our members too.

Requirements for Developer:

Good-Skilled coder who can create and maintain game enhancement tools.
Open mind and positive attitude to others as a team
Benefits:

Flexible working time.
Competitve prices for your work
Do what you love, work with other passionate & friendly team members and get paid for that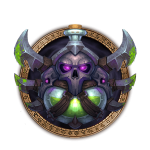 Email Structure

Your region
Your age
Available working time
Your previous experiences in this industry if you had
Any other questions to us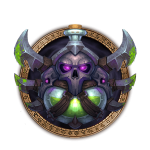 If you are interested to apply as developer and work under the AimSharp brand, please send an e-mail to
[email protected]
We absolutely reassure you that our custom external bypass is the strongest on market keeping your account safe at any cost
Our everyday team goal is to achieve the best possible gaming outcome
The players who use our services are getting better much faster than with only regular practise
No FPS-DROPS no coding leaks no glitces no shakes
We try everyday to develop more and more features to cover every gaming need.
You got problems? We solve them! You got questions? We answer. You want live support? You have it.